Safeguarding Children and Young People – A Short Guide for Club Members
Newton Green Golf Club is committed to ensure that the sport of golf is one within which children and young people involved can thrive and flourish in a safe environment and that all children, young people and adults at risk have a fun, safe and positive experience when playing golf.
Newton Green Golf Club is an affiliated member of England Golf and follows the England Golf Safeguarding Children and Young People Policy and procedures.
You might be thinking "What has safeguarding got to do with me?"
Government guidance makes it clear that "Safeguarding is everyone's responsibility".
Anyone who has a negative experience of sport at a young age is less likely to become a regular long-term participant. It's important for the future of your club and the sport as a whole that children and young people have an enjoyable experience.
Golf should be fun!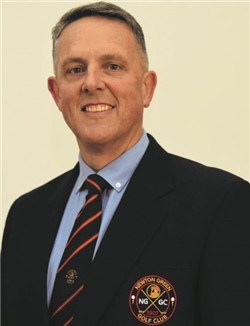 You should feel safe and enjoy your sport.
Is something worrying you?
Do you need someone to talk to?
Speak to your club welfare officer.
Club Welfare Officer: Ian Woodhead and Di Cunningham
Email address: i.woodhead64@btinternet.com.
Telephone Number: 07818 403020
To download the relevant policy document click on the title below