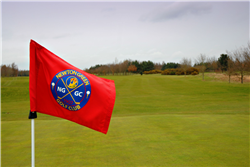 LADIES OPEN
Wednesday 4th September 2019
"Strictly Come Golfing" Cha Cha Cha
(on successive holes 2 scores, 2 scores, 4 scores to count) Full Handicap Allowance



(Open to all players with an active handicap)

Entry fee of £130 per team of 4 players to include coffee on arrival, refreshments, a 2-course rolling buffet and prizes on the day.

Closing Dates For Entries – 31st July 2019
For further information and to receive an entry form please fill in our contact form. Selecting General Enquiry as your subject line.